About
From the Director ...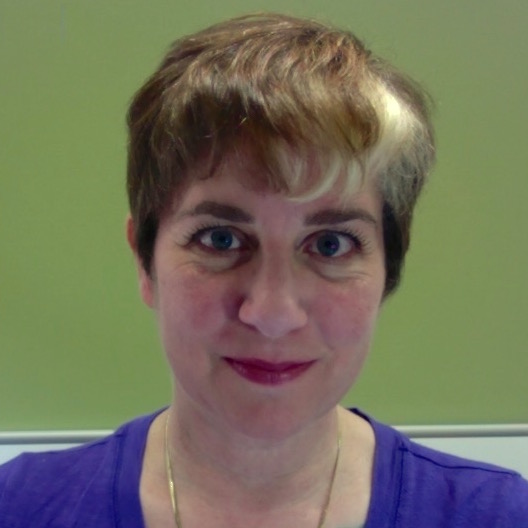 Welcome to Research IT Services. Our goal is to simplify your life as you look for technology to support your research. While we invite you to browse through the site and look at the options described, our real strength is in our one-on-one personalized support for your research. Our staff will work with you to understand your research and your needs and sort throughout UC San Diego and commercial providers to find solutions that best fit your needs and budget. We're also eager to help you show funding agencies your work and make you more competitive. Most of our services come at no cost to the researcher, so whether you're a faculty member, postdoctoral or grad student, or research lab staff member, we welcome you to touch base and let us help you more efficiently and effectively than a standard help desk.
We aim to make your research successful and your grant-getting efforts fruitful. You are the reason we're here. Thank you for all you do for UC San Diego.
Sincerely,
Valerie E. Polichar, Ph.D.
Director, Academic Technology Services
IT Services
Contact Research IT Services
Email: research-it@ucsd.edu